AIEA-SMEMS 2021 has been successfully held.
Thanks to all the experts and scholars for their support.
The 2021 2nd International Conference on Artificial Intelligence and Electromechanical Automation (AIEA2021) was held on May 15, 2021. AIEA-SMEMS 2021 is to bring together innovative academics and industrial experts in the field of Sensor and Micro-Electro-Mechanical System to a common forum. The primary goal of the conference is to promote research and developmental activities in Sensor and Micro-Electro-Mechanical System is to promote scientific information interchange between researchers, developers, engineers, students, and practitioners working all around the world.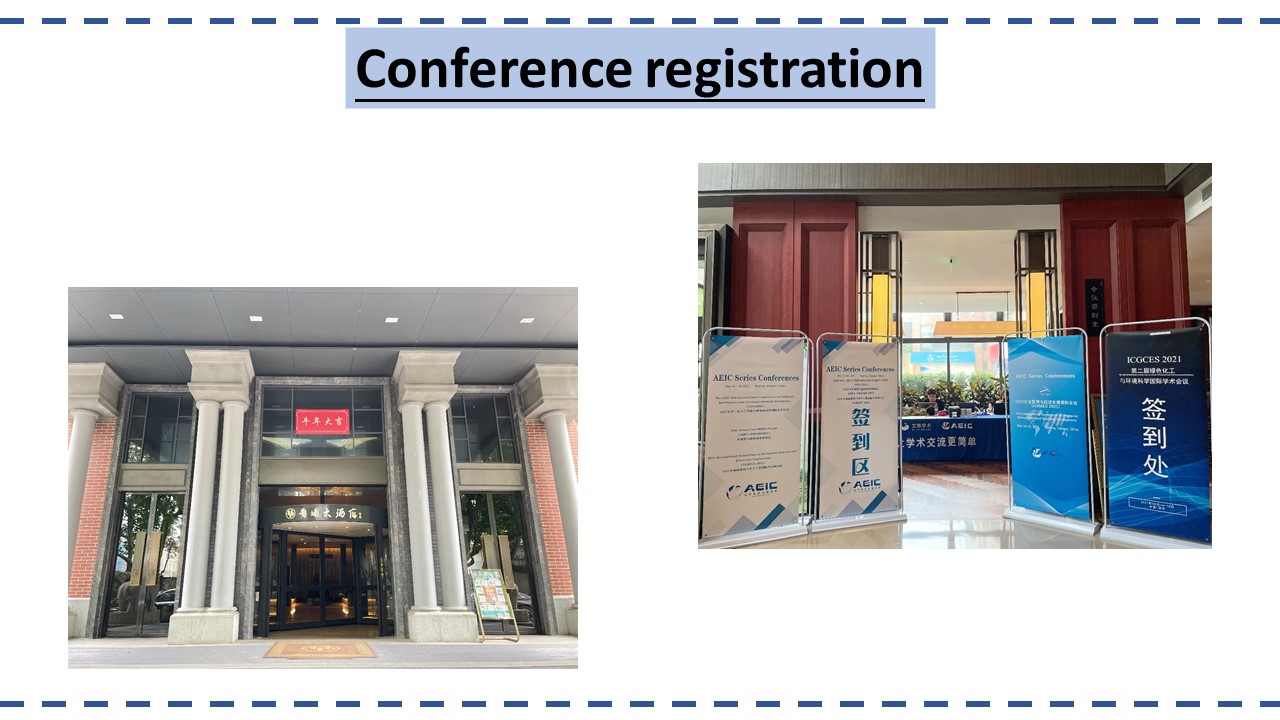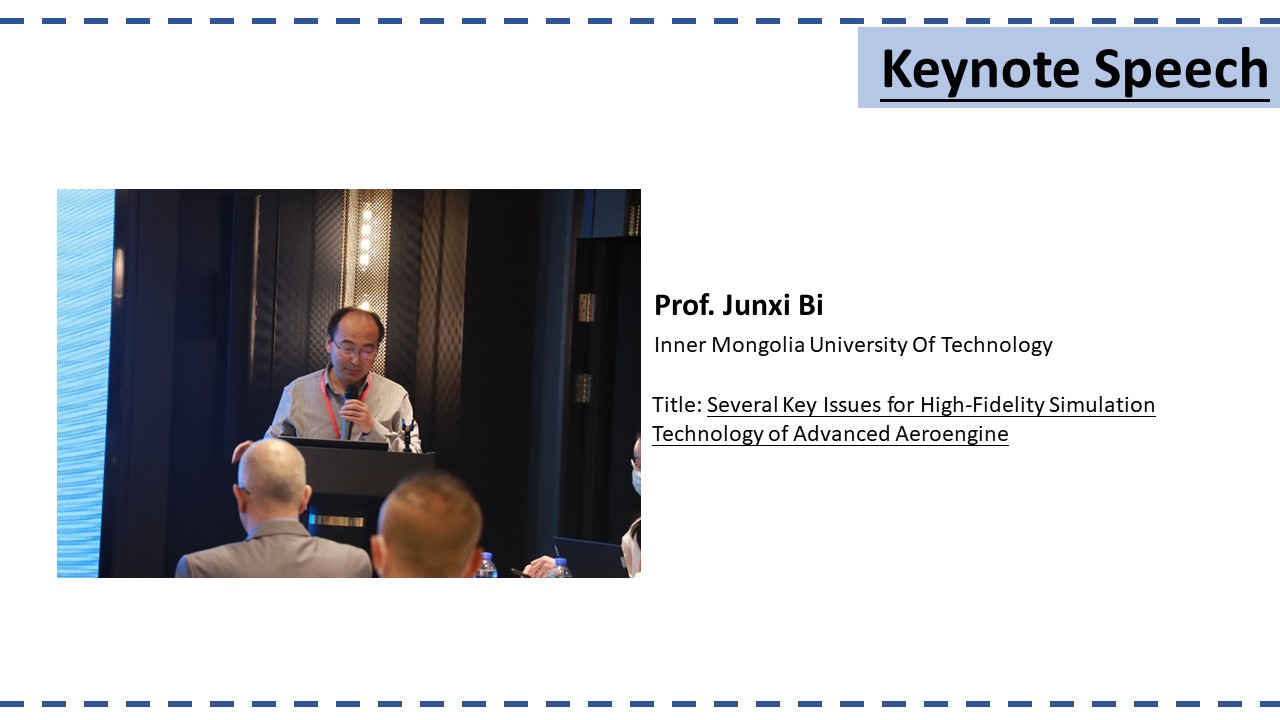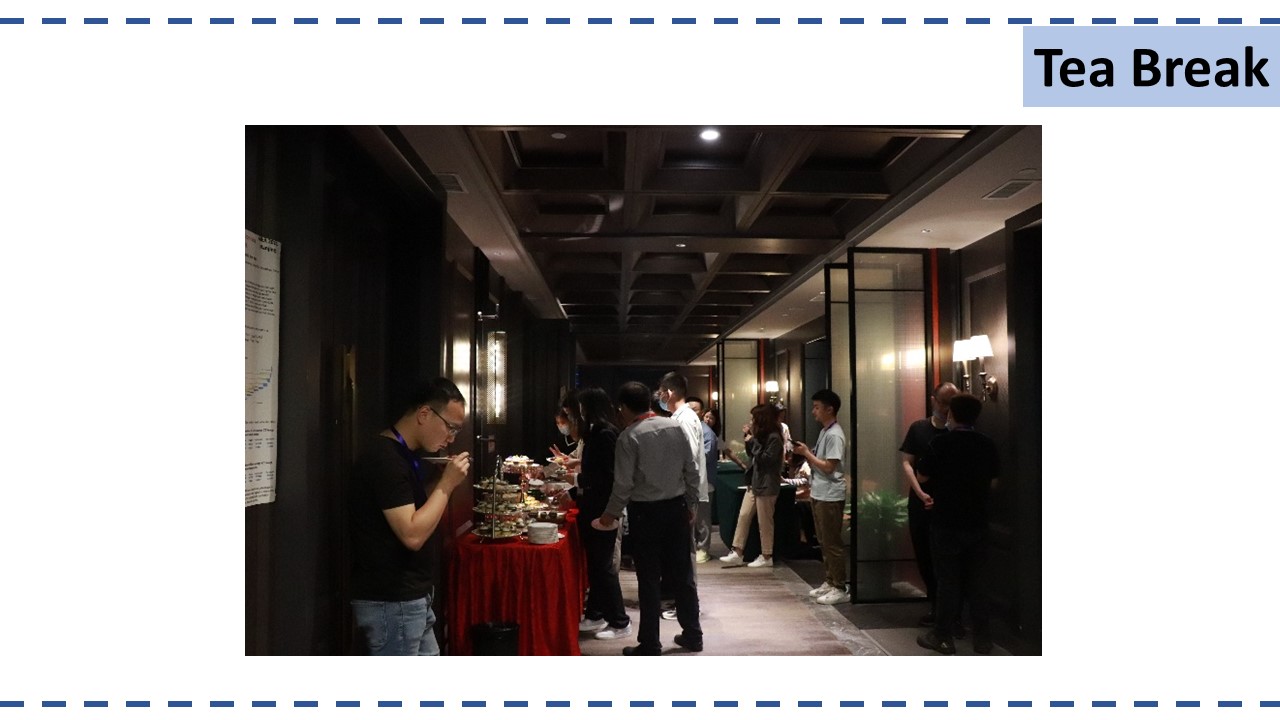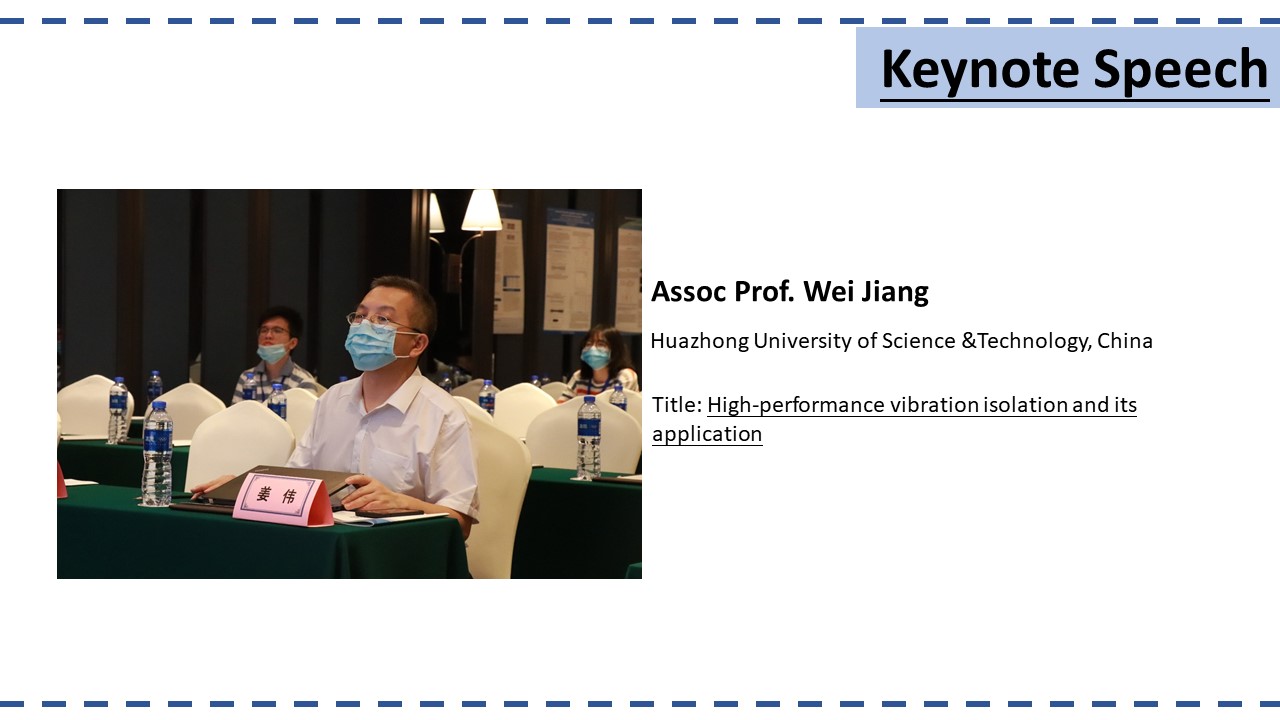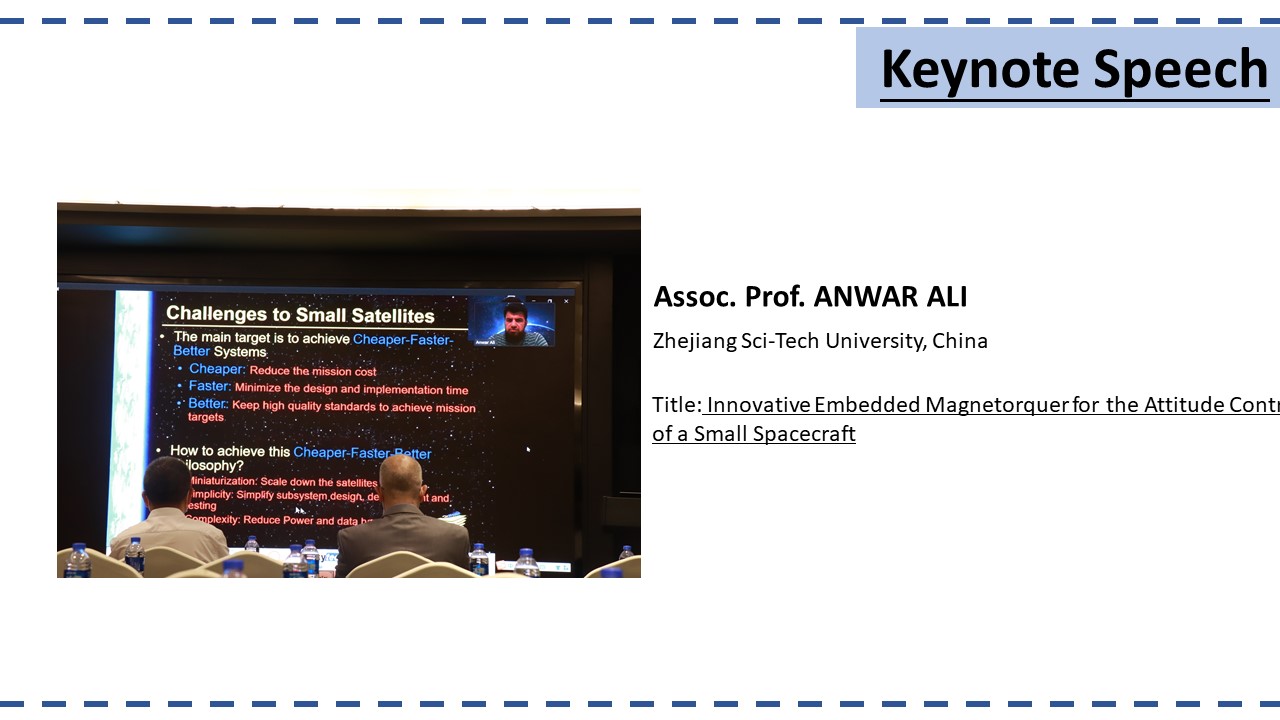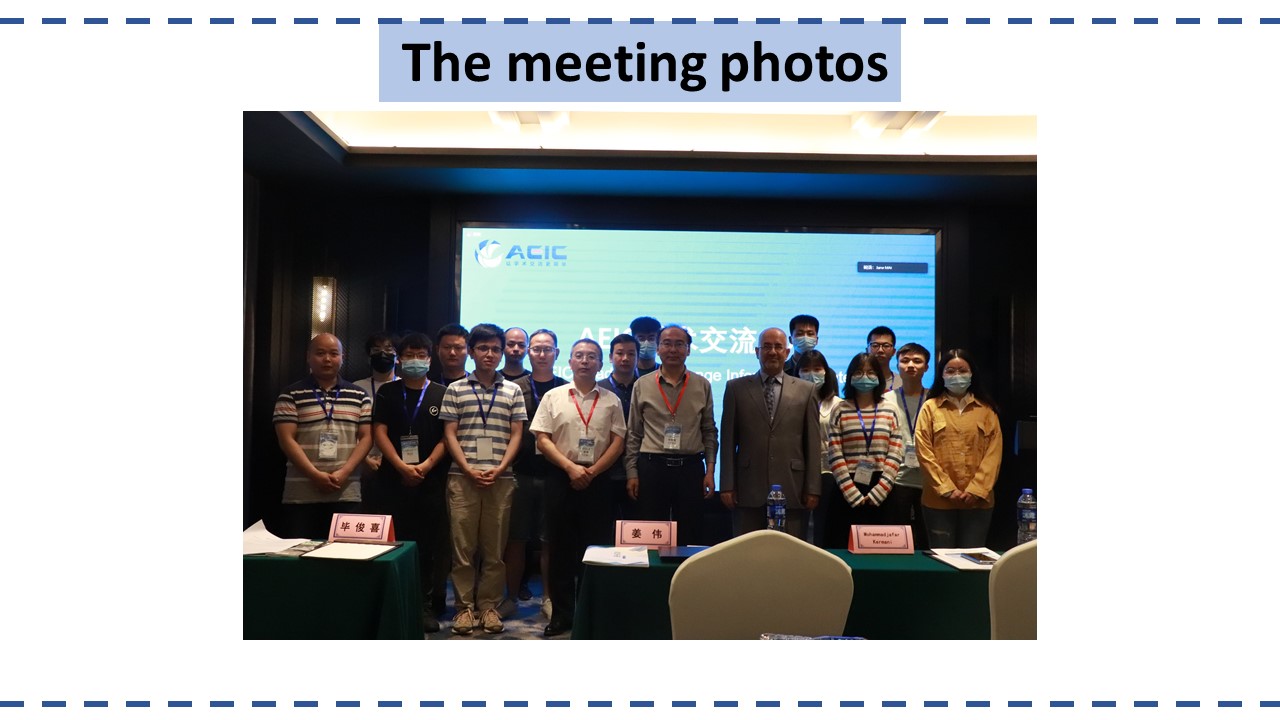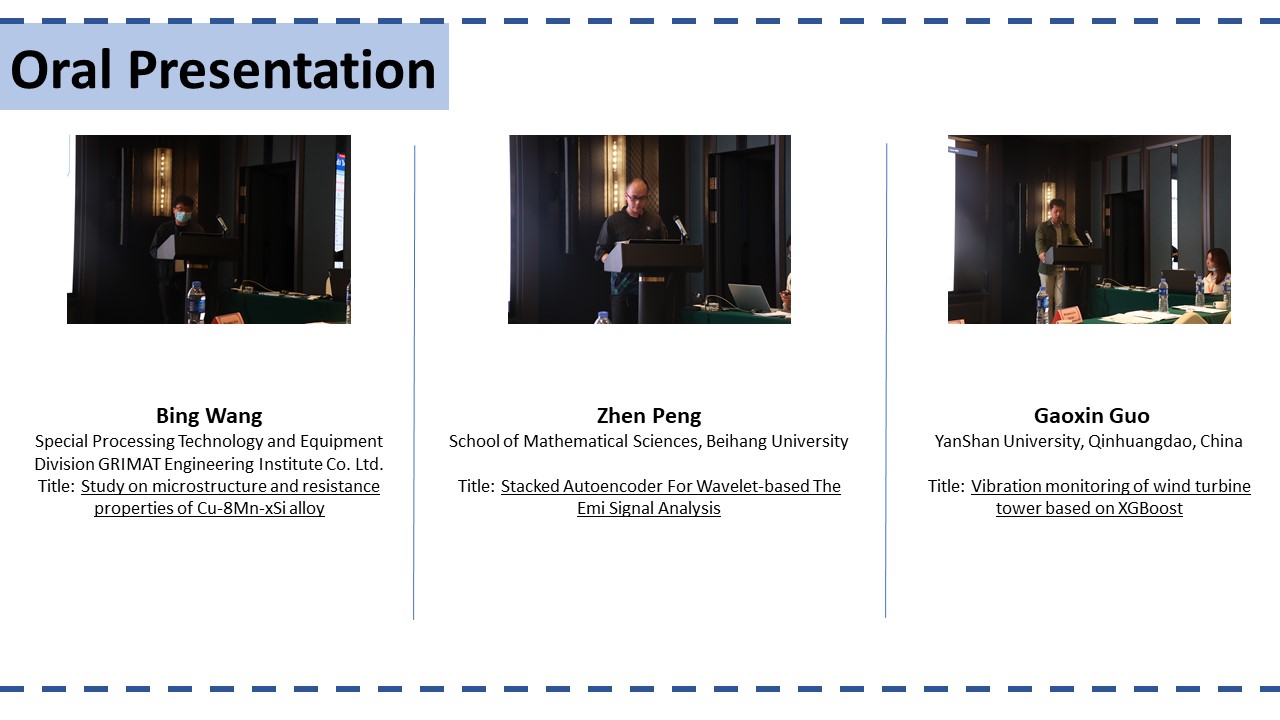 The conference is held annually, making it an ideal platform for people to exchange ideas and experiences on the Sensor and MEMS Forum and we will extend a warm welcome to all of you next year.
The Committee of AIEA-SMEMS 2021
16 June, 2021